First-Time Purchases
"Yvette and her team went above and beyond, just absolutely fantastic! They helped to walk us through the process, answer any questions we had (and as first time homebuyers we had many!)"
Real Estate Investors
"Yvette delivered on all her promises. She made the process so easy and smooth for us. We are so happy, and as a result, we are looking at purchasing one more condo and work with Yvette again."
Complex Portfolios
"I am a very detailed and complex client as I have multiple businesses and houses in San Diego and most brokers can't figure out all the moving parts but Yvette was fast and reliable and was able to navigate with ease!!"
Home shopping?
GET pre-approved now
SEE HOW

SIMPLE IT IS

Our secure app guides you step-by-step through the basics and connects you directly to our team. And you don't even have to get up from the sofa. It's that easy!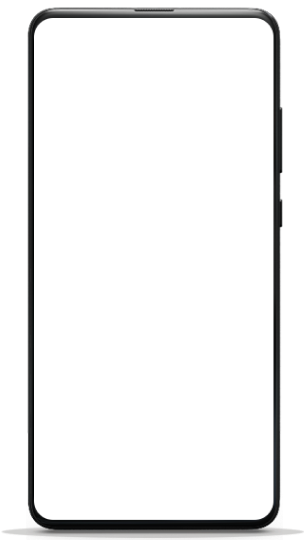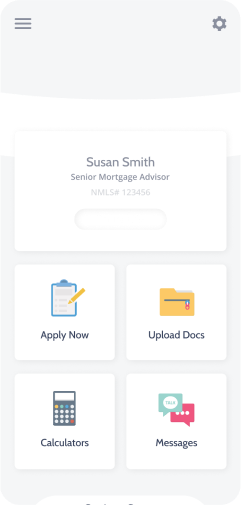 MORTGAGE PAYMENT CALCULATOR
Calculate how much your monthly mortgage payment could be.
WE DO ALL THE HEAVY LIFTING FOR YOU
LOCAL EXPERTS IN HOME LOANS
Are you researching home loan lenders that cater to first-time buyers? A mortgage expert to help take your Real Estate Portfolio to the next level? There are more loan options and lenders than ever before. Connect with us today so we can shop around to find you the best deal!